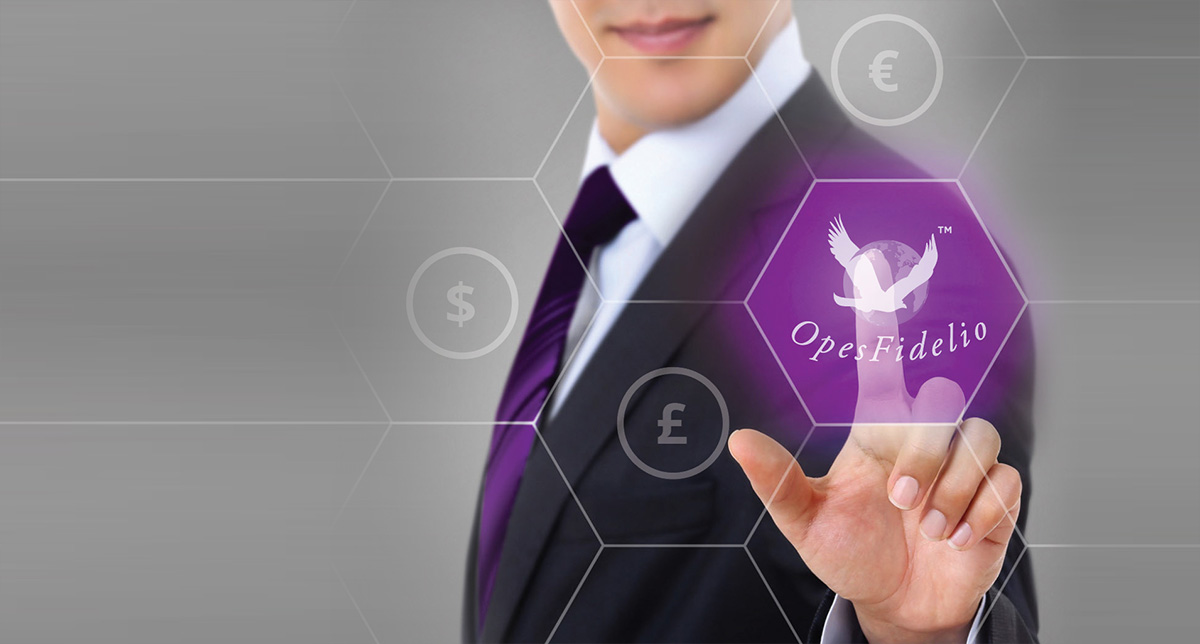 Well it is if your network allows 100% of initial and ongoing fees to be paid to you as a network member.
---
It is true…
if your network is authorised in both the UK and the USA.
if your network is regulated in the EU under MiFID and IDD and can legally allow you to provide investment advice without the need for insurance wrappers.
if your network does not insist on exclusivity, and allows you to work with other partners.
---
It is NOT true…
if your existing network does not offer all these things.
---
OpesFidelio is a fee based network established for advisers who want to build a long term business model and want to base their business around their clients wealth management being based purely on regulated funds, ETP and appropriate structured notes.
---
Share this article: