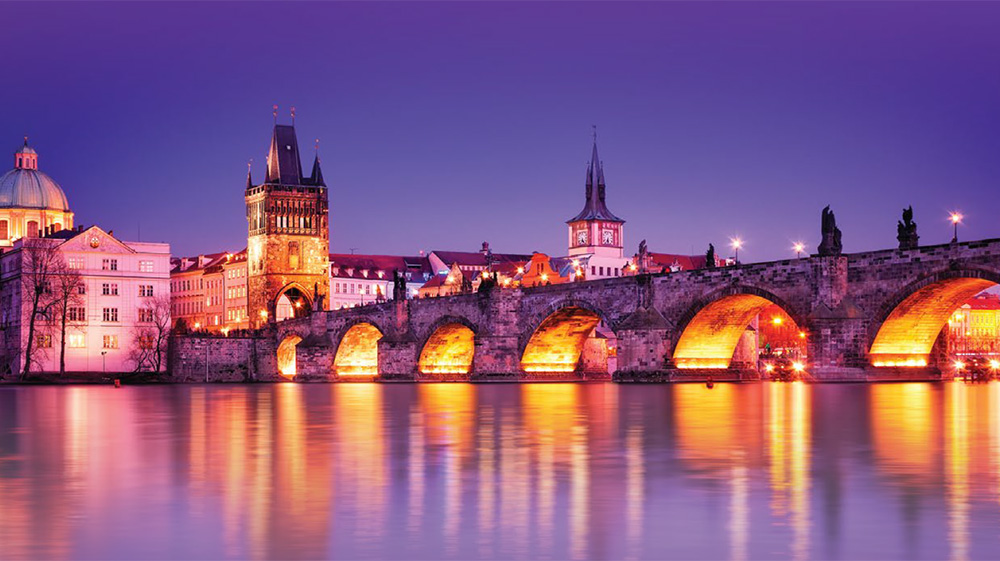 OpesFidelio are delighted to partner with Novia Global and its select Distribution partner, Up Capital, as the main sponsors of the 2017 OpesFidelio conference in Prague.
Andrew Back will be presenting Novia Global comprehensive solutions and participating throughout the day and evening in the conference.
Andrew has written, "OpesFidelio are a highly admired financial advice network with precisely the transparent fee based advice model that Novia Global strive to partner with."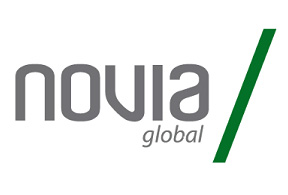 ---
Prague
In the city of a hundred towers the characteristic red trams slide through the narrow streets of the center, past the pastel facades of the houses. Prague is a magical and mysterious city that deserves to be fully discovered and seen. Stop into a typical restaurant to eat a skewer of chicken with potatoes stuffed with cream and cooked in parchment, or a goulash with knedliky, accompanied by a Bernard beer. Visit the Museum dedicated to Smetana, the Antique Toy Museum and the Cathedral of San Vito; buy a notebook in the Street of Gold (Zlatá ulička). In the evening, take the funicular towards the Petrìn Gardens, the highest hill of the city: The Old City, the New City, the Little City, the Castle, the Vltava River that laps its shores, the Charles Bridge that connects to Kampa Island, "Little Venice", in the center, it is a spectacle that will remain in your heart. Finally, experience the excitement of listening to a concert in the Church of St. Nicolas or the spectacle of the chiming of the Astronomic Clock – when magic takes the stage.
---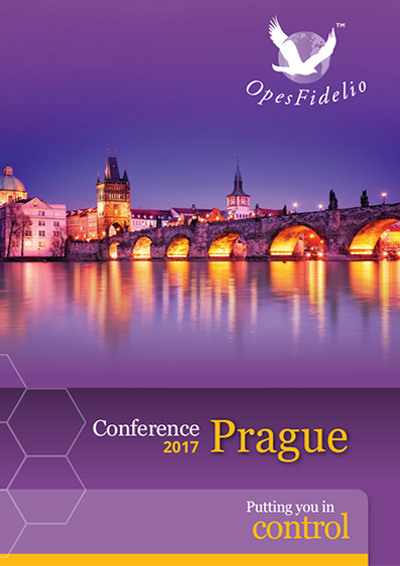 For a full agenda, please click here to download the conference brochure.
---
Share this article: