---
By Mark Battersby | Added 15th June 2016
In the second of our series of insights from financial advisers across the world, James Pearcy-Caldwell, co-founder of financial planning firm Aisa, sets out three initiatives he is taking to build the business along best practice lines.
---
Promoting fees and transparency into the EU and beyond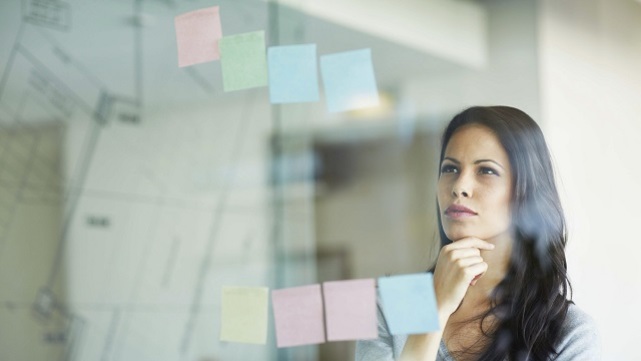 OpesFidelio is based on the principles and ethos of the Aisa Group ensuring, significantly, complete transparency with regard to adviser fees, and also all charges linked to investment products and funds.
This involves assisting advisers in understanding the benefits of such a model. For example, Aisa group is one of a very small minority of UK / US advisers that publishes its services and fees online via its websites. Pearcy-Caldwell argues this initiative provides re-assurance to clients and is welcomed by the vast majority, whilst avoiding confusion at any point.
This initiative has been replicated within the network so that advisers recognise themselves the advantage of transparent fees within their own business models.
Just as an Aisa client immediately understands the value of the advice or service being offered via a fee, so OpesFidelio advisers are likewise enlightened through paying a fee themselves, retaining full earnings leading to them quickly adopting transparent fees.
Just because someone is an expat, should their fees and charges be considerably higher or less transparent? This is a critical point, as post RDR, it is clear that transparency promotes positive client adviser outcomes. Certainly, costs for clients reduce, and advisers retain less.
Therefore, in order to increase profit margins from lower fees whilst increasing service UK firms have had to learn to be efficient and build a scalable model, which then works for all advisers by saving time and efficiency. In order to achieve this, OpesFidelio is at the forefront of on-line support for advisers and clients.
There are a number of advantages with this initiative:
Clients
The client chooses a service and agrees the level of fees. The fees, combined with the use of clean funds, are much lower than commission based products, with the result being a far better outcome for clients. The fund returns are improved by lower ongoing charges, and with no exit penalties at any time, it ironically results in higher ongoing service earnings being received by OpesFidelio advisers. This lesson is invaluable for both parties.
Advisers
Advisers experience is that clients with larger assets are attracted towards this ethos of putting client outcomes and service at the front of any planning. For the adviser, there is also less chance of undertaking work for no reward, and reduced time spent on unnecessary paperwork. Advisers are able to promote the idea that with no commission, there is no advice or product bias. One outcome of this elevated professional standing of the adviser has been unrequested referrals.
Click here to see the second of the key initiatives James Pearcy-Caldwell is taking forward and implementing to build a better business.
© Image copyright: International Adviser
---
Share this article: