---
By Mark Battersby | Added 15th June 2016
In the second of our series of insights from financial advisers across the world, James Pearcy-Caldwell, co-founder of financial planning firm Aisa, sets out three initiatives he is taking to build the business along best practice lines.
---
Working in partnership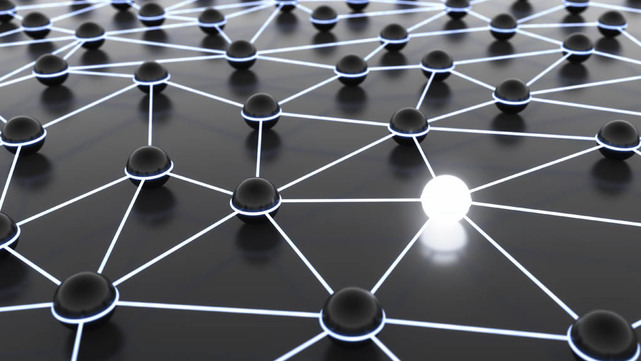 The aim of any network should be the provision of invaluable services that assist advisers with providing a complete client solution, and ensuring the advisers have a competitive edge over their competition.
Advisers have to appreciate the benefits of working together and not in isolation. By sharing key tasks and services reduces workload in key areas allowing productivity to increase in other profit orientated areas.
For example, OpesFidelio is built for advisers with a dual vision; one of promoting the idea of putting the client's interests at the fore, and the second of wishing to build a long term sustainable business model that will have an ongoing value.
This can only be done through us understanding that the best outcome for the client is actually the best outcome for a sustainable business and that by working as a partnership is always better than working alone. Anything else will lead to a devaluing client bank, the loss of clients, and where key fundamentals have not been followed then potentially time consuming complaint handling.
The team has experience of building their own business in several countries. They make time available to discuss this with advisers who share this vision or want to understand how they can benefit, and are serious about wanting to build their business in a sustainable way or who wish to consider it.
Working in partnership in this way provides advisers with:
1. The ability to offer clients a model based on previous experience of success and avoiding repetitive errors.
2. The facility of working with a business that understands long term sustainable growth and profitability and allows them to build their own models.
3. A full regulated set-up giving advisers access to UK and US regulated products that are not available normally. This in turn promotes access to business that would otherwise be lost.
Click here to see the third of the key initiatives James Pearcy-Caldwell is taking forward and implementing to build a better business.
© Image copyright: International Adviser
---
Share this article: