---
By Mark Battersby | Added 15th June 2016
In the second of our series of insights from financial advisers across the world, James Pearcy-Caldwell, co-founder of financial planning firm Aisa, sets out three initiatives he is taking to build the business along best practice lines.
---
Feedback and Technical Support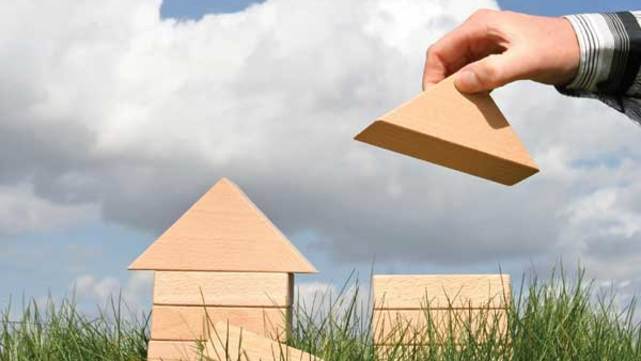 To provide the correct support then obtaining client feedback is essential, but it is how this feedback is obtained that determines useful outcomes. In our experience many firms that ask clients to rate them, often rely on surveys and questionnaires to gauge client satisfaction.
The irony of this is when you question the same firms about their own personal use of, and responses to questionnaires, their responses to filling out surveys range between ambivalence and dis-interest. Why do these firms think that their client's reaction is likely to be any different?
An advisers main interest is that of retaining clients and building the business they have both in terms of existing funds and new clients.
In financial services, feedback is essentially client retention, unprompted client referrals and spontaneous expressed forms of satisfaction. These are key markers that need to then followed up. Aisa Group was one of the first utilisers of a customer relationship manager (CRM) in the UK, with the focus of the CRM being to look at the company through the clients eyes and follow up feedback. The CRM was able to talk to clients about their experience in an informal way. This client feedback was then cross-referenced with adviser discussions and it was interesting to note that the two groups put differing values on different things.
Our main learning point was that the advisers did not understand what the clients valued. This led to many changes, including simple matters such as the provision of full online fact finding and risk profiling. This alone, provided the benefit of immediate client feedback whilst reducing the adviser compliance burden and maintaining high standards.
The automation of simple processes and putting in place a range of risk based portfolios, run by an Investment Secretary whose job is purely to focus on the governance of these portfolios, has led to increased client satisfaction measured through the criteria listed above.
Pearcy-Caldwell also believes that advisers should not lose a prospective client due to not having the necessary regulatory licences in the EU or the US or the specialist expertise to deal with these investors. Level 6 technical support, paraplanning and report writing should be available to all advisers.
OpesFidelio can help advisers work towards technical excellence such as key areas like UK FCA registered pension transfer permission. Pearcy-Caldwell believes that it is essential to provide support and encouragement for advisers to obtain qualifications throughout any organisation which leads to client benefits.
This approach results in advisers being supported to ensure best client outcomes, which, our experience, provides a robust and sustainable business for the adviser.
© Image copyright: International Adviser
---
Share this article: